Asia Climate Change Consortium (ACCC) is a regional advocacy and learning platform with members of local and national organisations and networks in Asia. We advocate and work towards a common agenda of ensuring temperature limit of 1.5oC or well below. Our bring the voices on the ground to be heard at the regional and international forums through the work of members who are actively working at the local and national levels.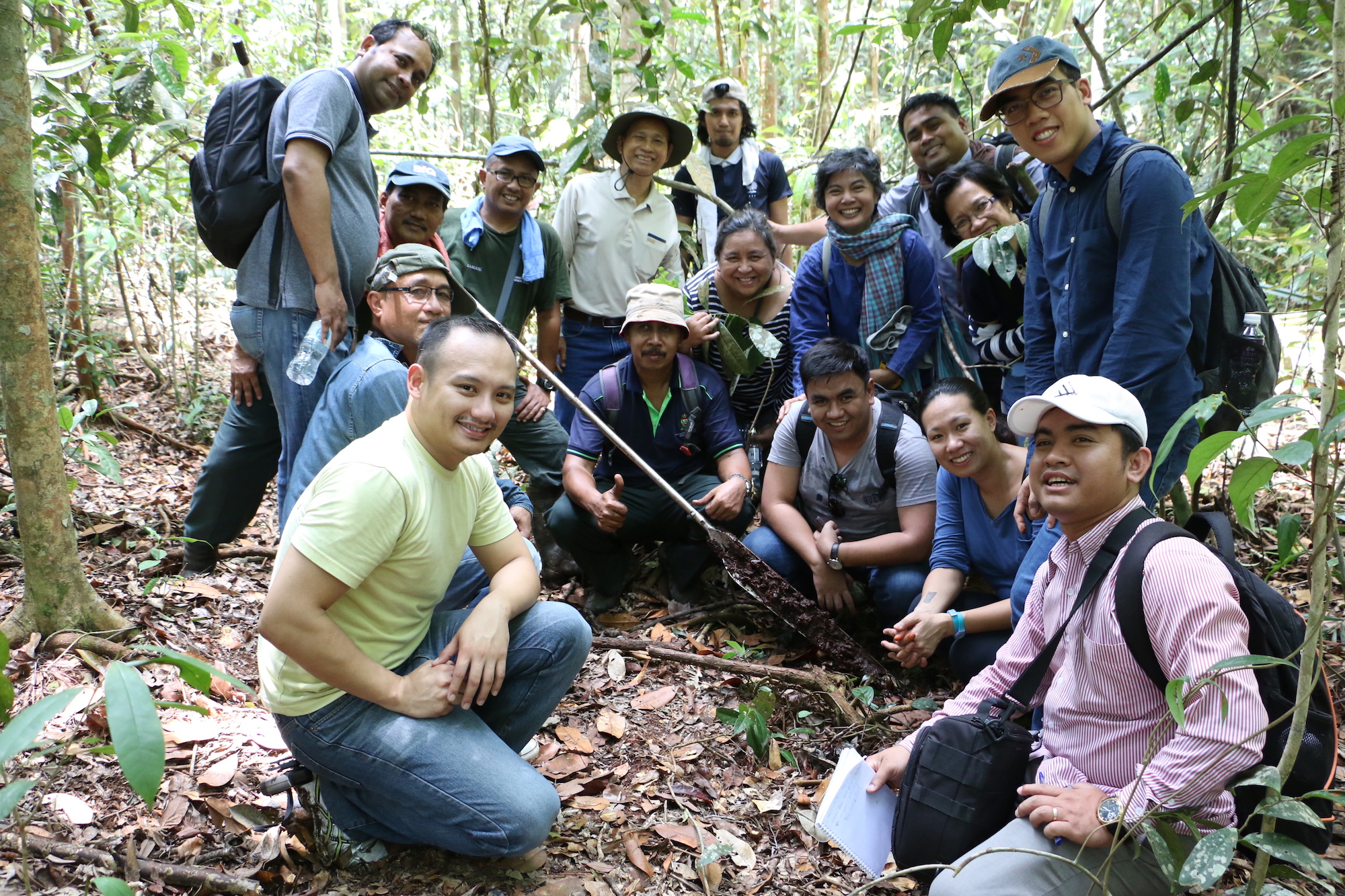 Our areas of focus are:
1. Keep the temperature increase well below 1.5oC to avert climate hazards that put lives at risk
2. Natural and permanent sinks
3. Resilient cities and communities
4. Avert and addresss loss and damageLoss and Damage
5. Technology Transfer
6. Climate Justice and Gender
We are also collaborating with other networks in order to achieve our advocacy.
The current ACCC coordinators are:
Ohnmar Khiang: dr.ohnmarkhaing@gmail.com of Myanmar Climate Change Working Group and
Sey Peou: peou@ngoforum.org.kh of NGO Forum on Cambodia
The ACCC Secretariat is Voltaire Alferez: vpalferez@gmail.com of Earth Day Network, Philippines.