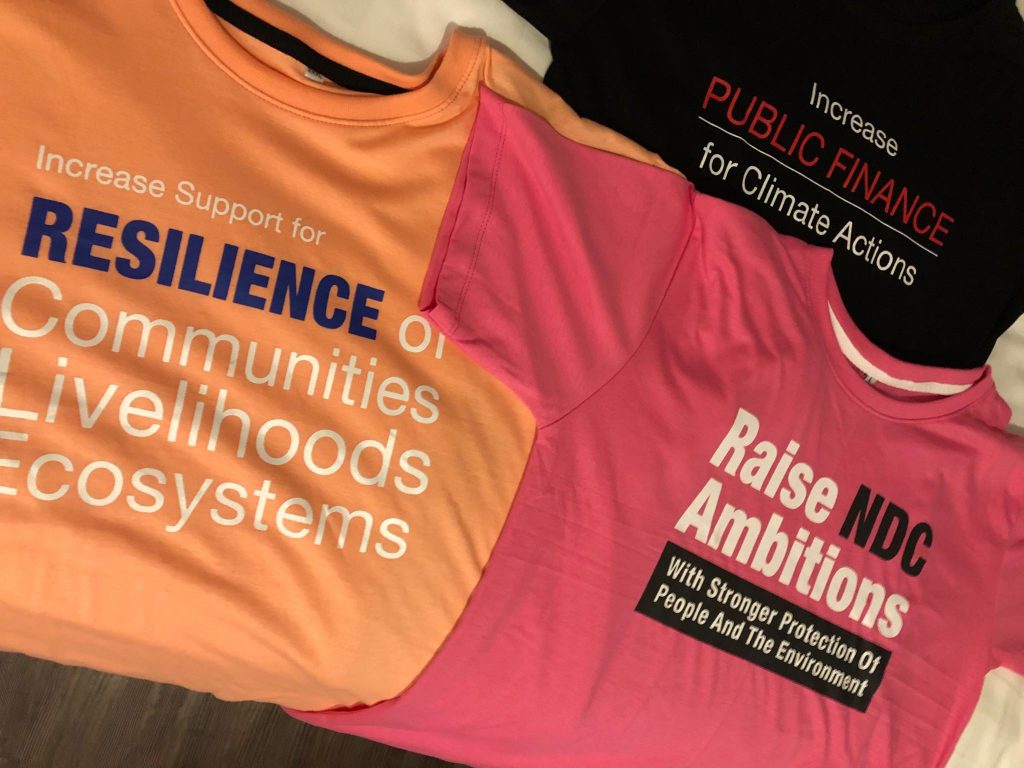 ______________________________________________________________________________________________
We call on governments, especially from the more developed ones, to explicitly and, therefore, publicly state in their respective NDC's their commitment to 1) higher ambitions for mitigating greenhouse gas emissions and for adaptation with stronger protection of people and the environment; 2) legislate and finance the shift from fossil fuels to renewable energies in a manner that does not sacrifice climate justice and the well- being of communities and ecosystems and does not promote false solutions and geo-engineering; 3) enhance action and provide public finance on co- beneficial nature-based solutions for mitigation, adaptation, and resilience to avert losses and damages; and 4) ensure direct access of communities, including women and other vulnerable groups, to climate finance.
We finally call on Multilateral Development Banks (MDBs) and private banks to stop supporting projects that increase GhG emissions and worsen climate risks.
See full call in the link below.
________________________________________________________________________________________________
A CALL FOR A MORE DETERMINED CLIMATE ACTION- POLICY AKS FROM THE ASIA CLIMATE CHANGE CONSORTIUM
________________________________________________________________________________________________
ACCC POLICY BRIEF FOR APCW 2019 KHMER VERSION
______________________________________________________________________________________________

What's New
Patricia Espinosa :

   Executive Secretary UNFCCC and    representatives of the Asia Climate Change Consortium
The 2018 Asia-Pacific

Climate Week: 10-13 July 2018 
Resorts World Convention Center

, Sentosa Island,

SINGAPORE 

  
---
ABOUT THE ASIA CLIMATE CHANGE CONSORTIUM :
Asia Climate Change Consortium (ACCC) is a regional advocacy and learning platform with members of local and national organisations and networks in Asia.  We advocate and work towards a common agenda of ensuring temperature limit of 1.5C and below.  Our goal is to bring the voices on the ground to be heard at the regional and international forums through the work of members who are actively working at the local and national levels.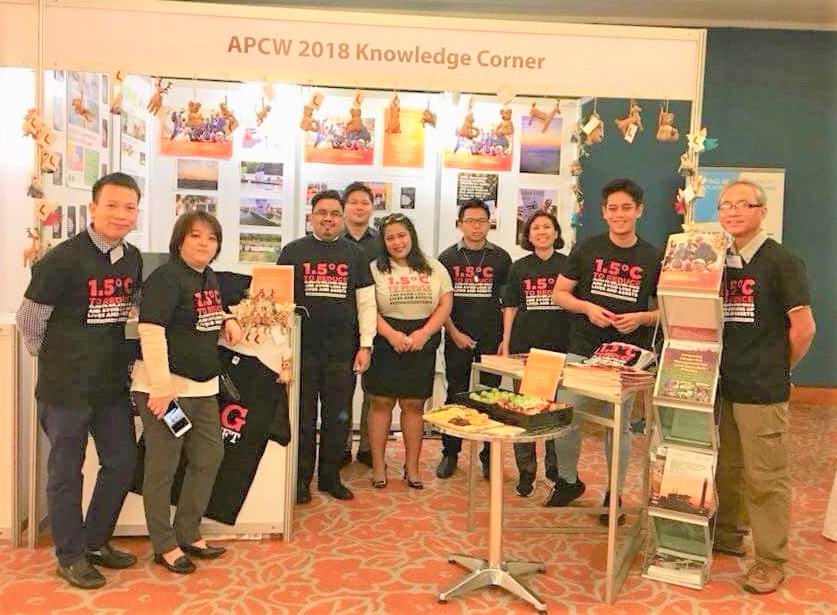 ---
ACCC Submission to the ADB Draft Strategy 2030
May 9, 2018
Finance is urgently needed for socially just transition to renewable energy that will limit temperature increase to 1.5oC, ACCC calls on ADB to shift its climate finance accordingly.  ACCC submitted its comments to the ADB Draft Strategy 2030 to call for GhG emissions in the decades to come.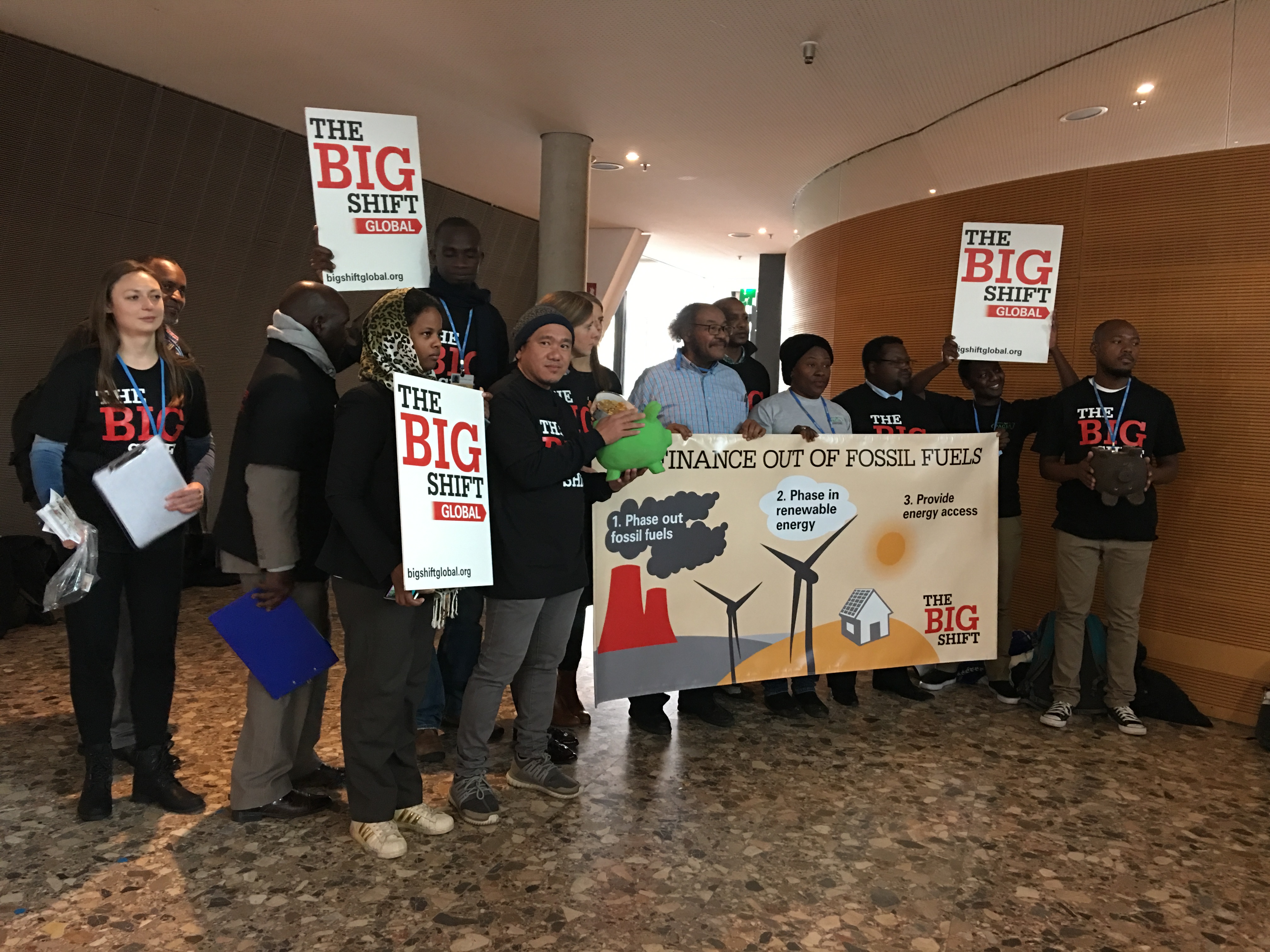 ---
ASIA CLIMATE CHANGE CONSORTIUM (ACCC) submission regarding the Strategy 2030 Consultation Draft of the Asian Development Bank (ADB)
It is reported that the Asian continent is the most vulnerable region in the world to the impacts of climate change. Given its diverse geographic, climatic, and demographic profile, the frequency and/or intensity of these impacts will vary between and within nations. However, common projected trends across the continent emerge based on future simulations using Representative Concentration Pathway (RCP) scenarios. They show increase temperatures over land and the surrounding oceanic regions at 2.4°C (at RCP4.5) and 4.3°C (at RCP8.5) by 2100. Historically wet and dry regions will become wetter and drier, 3 respectively. Consequently, 6 of the 10 countries in the world at highest risk to the impacts of climate change are located in Asia as of 2015.read more >>
---
Submission TD 1 Asia Climate Change Consortium
In the call for limiting temperature increase to 1.5oC, ACCC submitted its contribution to the Talanoa Dialogue (1): Where are we.
Asia Pacific is one of the most vulnerable regions to impacts of climate change.  Communities in Asia Pacific are also witnessed impacts that have gone beyond adaptation.  ACCC submitted its contribution to the Loss and Damage.