28-29 July 2020, Virtual Meeting – The Asian Climate Change Consortium (ACCC) participated in the 2020 Annual Meeting of the Asian Infrastructure Investment Bank and called for strong climate action from all members of the bank.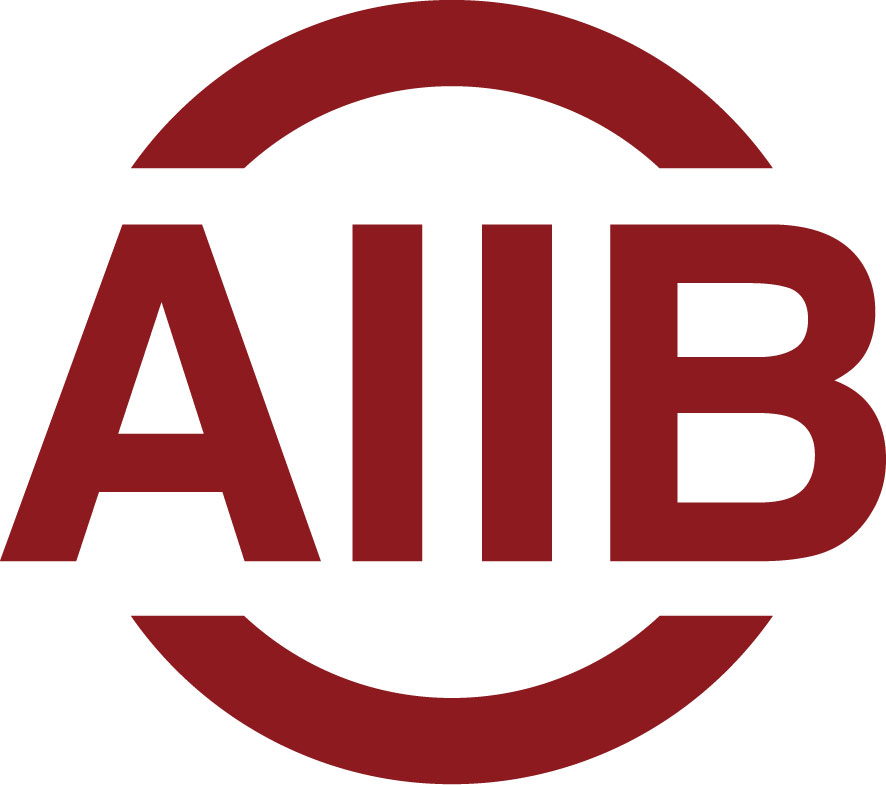 The newest development bank in the world, AIIB is China-led and is fast growing. As of date, it has 102 members with over eighty-seven (87) projects approved. To date, it has invested $ 19.6 billion and is expected to still grow. Many of the projects are infrastructure related and could have a significant impact to the ecosystems.
"The ACCC calls on the AIIB to strengthen its safeguards particularly in relation to environmental protection, climate action, indigenous peoples, women and culture," says ACCC in its statement. "Projects must help attain the sustainable goals and not cause further damage to our world," it further states.
ACCC and its members have work in different communities of Asia on themes such as agriculture, climate advocacy, environmental protection and resilience-building.#