Bangkok, Thailand, 2-6 September 2019 – The Asia-Pacific Climate Week (APCW) 2019 gathers together the governments of Asia-Pacific advance regional climate action. The Bangkok installment is geared towards Asia-Pacific countries' Nationally Determined Contributions (NDCs) under the Paris Agreement on climate change and action to deliver on the SDG. It is also to help country parties to prepare for the UN Climate Action Summit 2019.
The members of the Asia Climate Change Consortium (ACCC) with support from Christian Aid participated in the ACW 2019 with the aim of strengthening its lobby efforts for climate action in regional platforms and to engage significant individuals of the different country parties to deliver the group's message of increased ambition and strong adaptation action.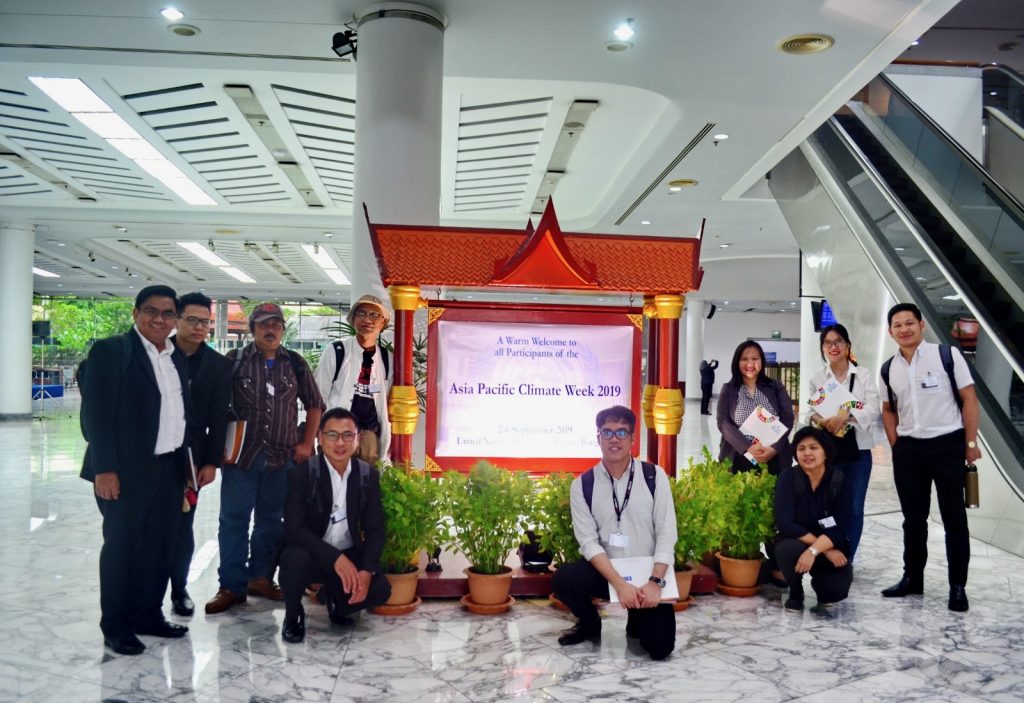 With participants from Thailand, Indonesia, Vietnam and the Philippines, ACCC was well represented in meeting. The group likewise held an exhibit of its action and distributed materials pertaining to its advocacy and the causes of its different members. ACCC's booth was regularly visited by different personalities thanks in part to its different-colored-shirt-per-day strategy.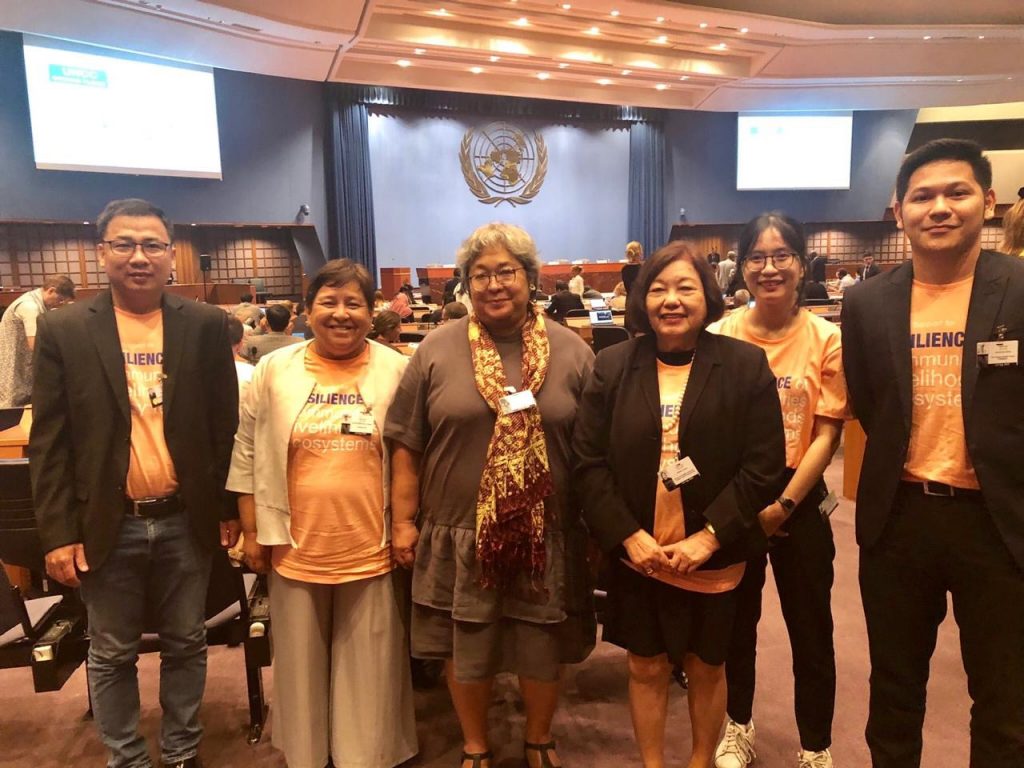 ACCC calls on the Parties, especially the more developed ones, to explicitly and, therefore, publicly state in their respective NDC's their commitment to 1) higher ambitions for mitigating greenhouse gas emissions; 2) legislate and finance the shift from fossil fuels to renewable energies in a manner that do not sacrifice climate justice and well-being of communities and ecosystems and do not promote false climate solutions; and, 3) enhance action and provide public finance on co-beneficial nature-based solutions for mitigation, adaptation, and resilience to avert losses and damages.
It also called on Multilateral Development Banks (MDBs) and private banks to stop supporting projects that increase GhG emissions and worsen climate risks; and, to shift all their investments to mitigation efforts through renewable energy as well as to resilience and adaptation efforts.#