---
Last August 24-26, 2023, ACCC successfully conducted its annual meeting in Grand Mercure Bangkok Atrium in Bangkok, Thailand.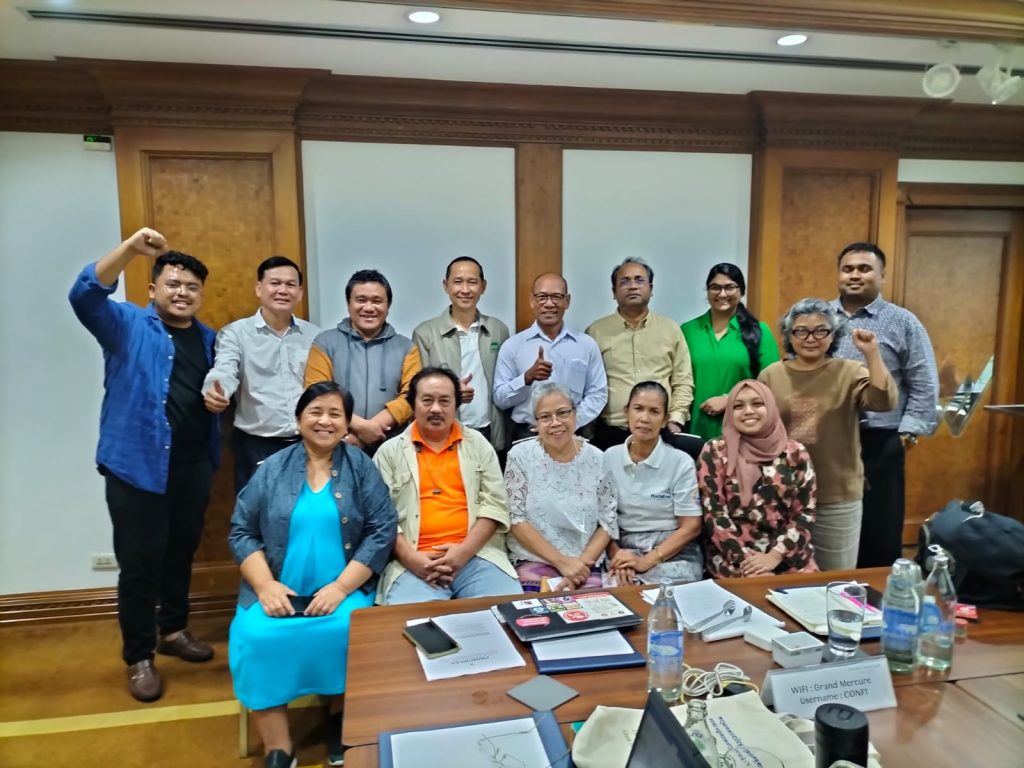 Members from Bangladesh, Cambodia, Indonesia (virtually), Myanmar, Philippines, and Thailand participated in the meeting, where a mix of the constant and new faces attended.
It was such a meaningful and productive meeting, during Day 1, Dr. Fredolyn Tangang led the IPCC AR6 review, while Ms Margaret Yoovatana discussed the ASEAN negotiations in Agriculture. Each of the participating countries also provided a country reporting of the climate actions and key CC-related issues relevant to the Paris Agreement Implementation. To culminate the 1st day, the group identified core messages for key issues such as Climate Finance, Loss and Damage, and Just Transition which was facilitated by Ms Jessica Bercilla.
During the 2nd day, the group visited the community in Samut Sakhon, where coastal erosion is controlled by the current initiative of the community through bamboo lines. A learning event was also led by the community and was assisted by Climate Watch Thailand to discussed the history and current development of the initiative. ACCC members were appreciative to learn how a community-led initiative solution was able to thrive through the years even with minimal external support.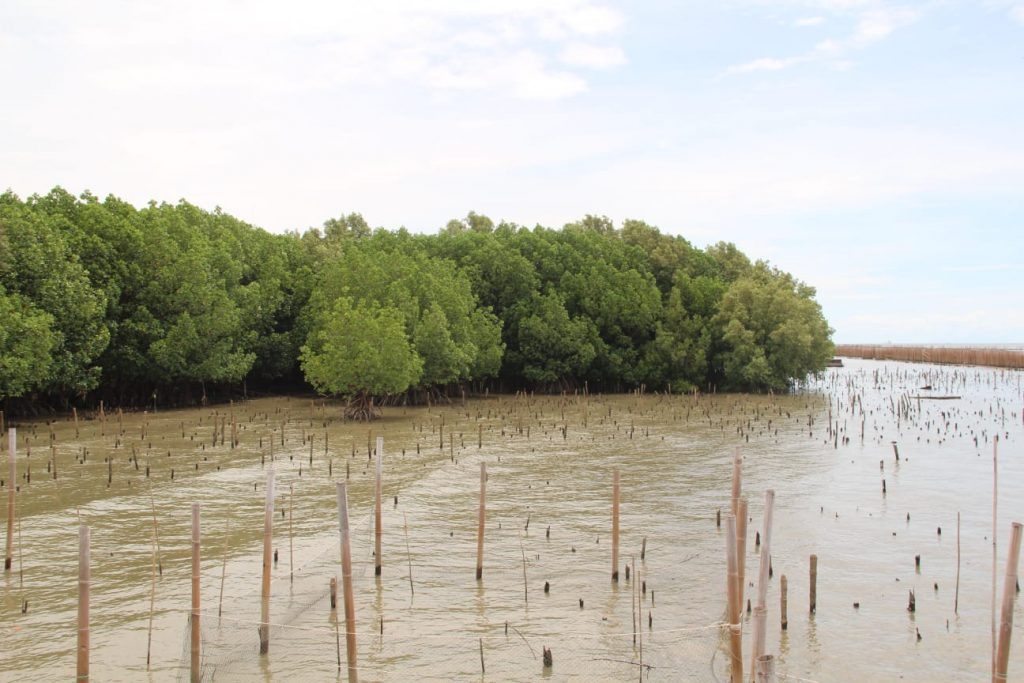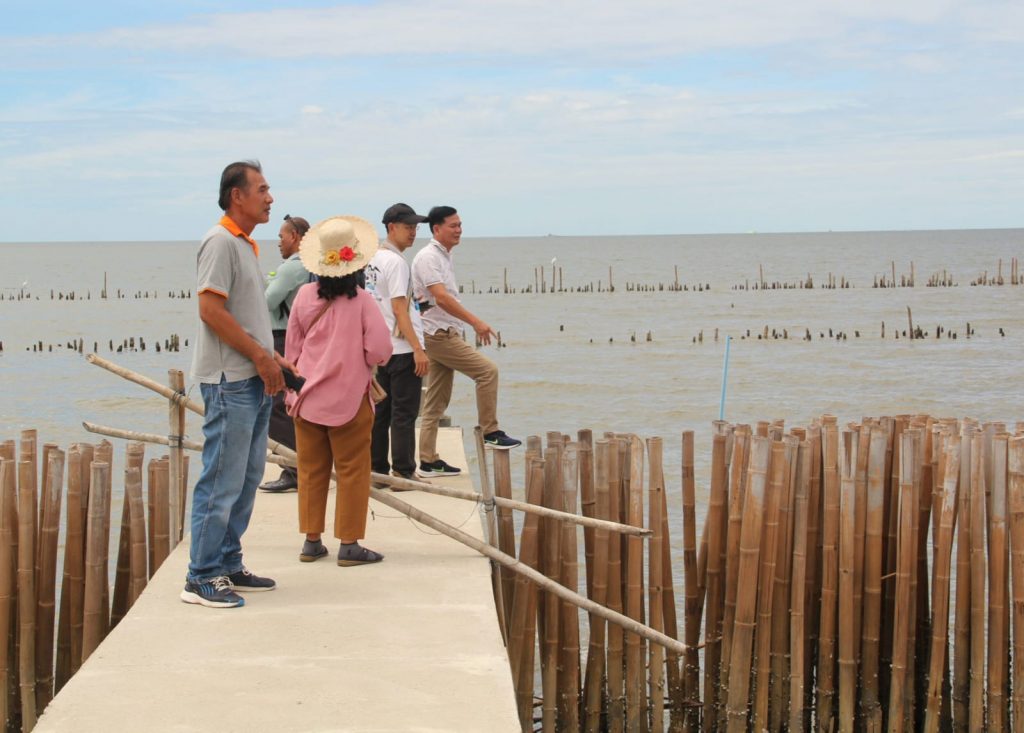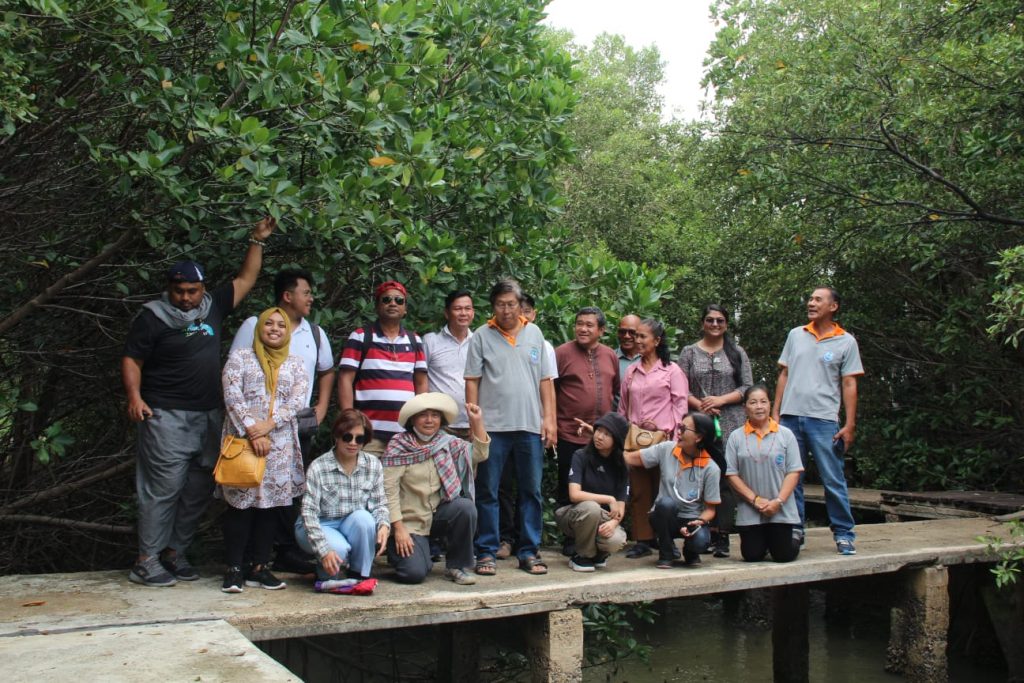 The last day, heavily focused on the preparation for COP 28 and beyond. Ms Dada Bacudo discussed the opportunities and engagements leading to COP 28. All the inputs and discussions from the 3-day meeting helped the members in enriching and improving the core messages and existing position papers of ACCC. The meeting culminated through a planning session to update the work plan of the group moving forward.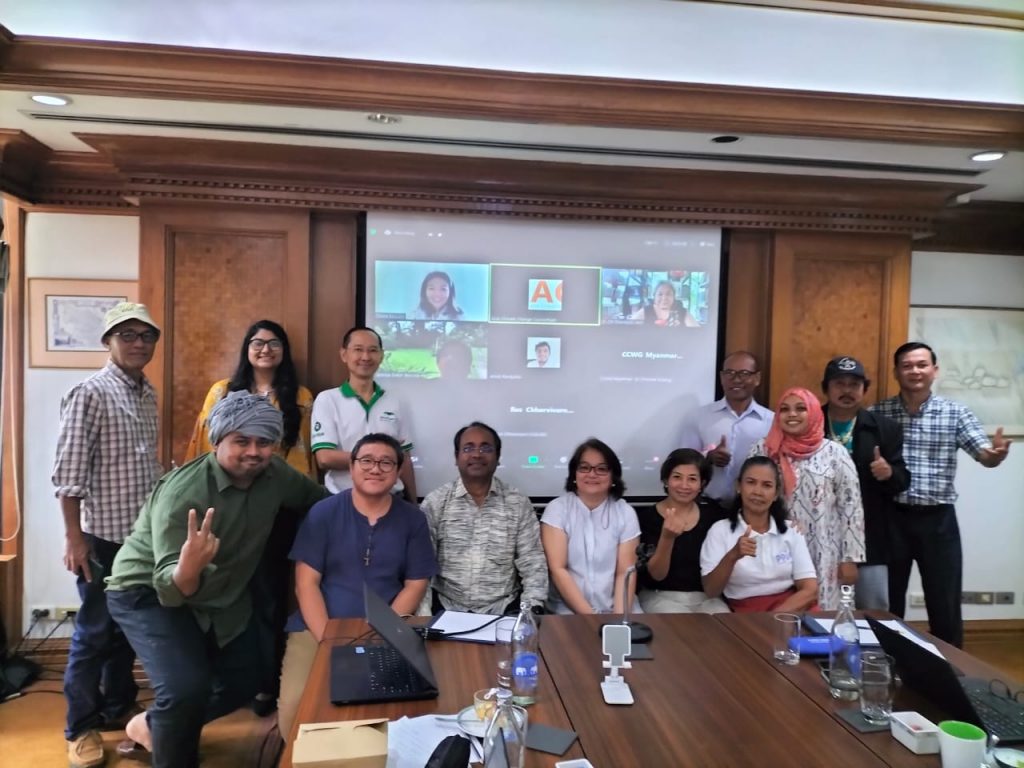 Members were all in high spirits at the end of the meeting, all were looking forward to more meaningful discussions and activities. All the best for this amazing group of advocates.
#ACCCmeeting2023 #WeStillBelieveInOnePointFive
Participating members
Bangladesh (Bangladesh Centre for Advanced Studies, and BRAC)
Myanmar (CCWG Myanmar)
Cambodia (The NGO Forum on Cambodia, and Dan Church Aid Cambodia)
Philippines (Aksyon Klima, Living Laudato Si', and Rice Watch Action Network Inc.)
Thailand (Climate Watch Thailand)
Indonesia (Aksi! / virtually)
---