January 27-29, 2021, Virtual – Members of Asia Climate Change Consortium (ACCC) as well as its Secretariat attended the ASEAN Environmental Law Conference. The conference will bring together ASEAN and non-ASEAN experts to share stories, of both success and failure, and to examine potential legal, policy and community based actions to create some action on these environmental challenges. The Conference will also aim to foster networks and collaborative approaches to environmental problem solving.
Environmental policies and laws are oftentimes difficult to implement as they are oftentimes viewed as anti-development. The enforcers and their lives are put in high risk in different countries in the ASEAN for simply following the law. Over the past few years, forest rangers, environmental activists and supporters have met harassment and even death for trying to protect the environment using the very laws that the different ASEAN countries provide in their system.
The judicial systems are also not widespread enough to ensure that cases involving environmental law violations are prosecuted properly. Prosecutors are not well-equipped in handling technical environmental case litigation. Judges are likewise beset with numerous cases on top of the environmental ones making the process slow and sometimes moot already.
Despite this, so many successes have put the environment front and center in the ASEAN region. Countries continue to strengthen their regimes and capacity-building continue to rise to address the need. Civil society organizations continue to engage and support these initiatives.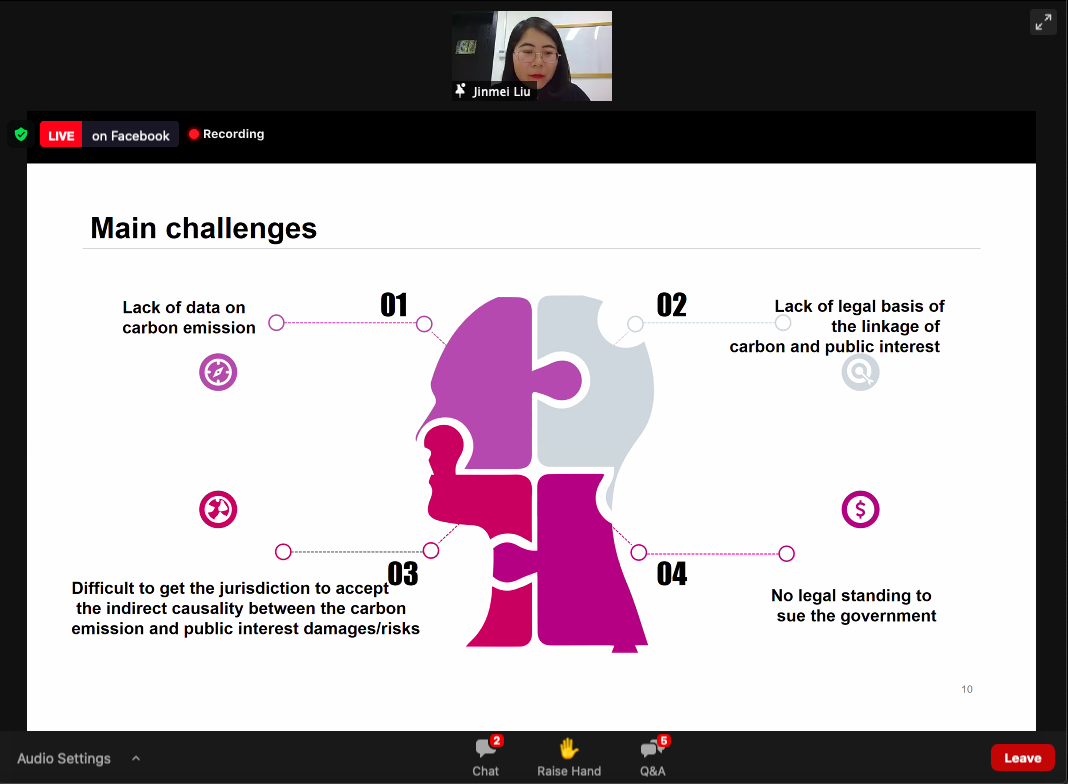 The ACCC believes that environmental integrity is key in the fight against global warming and climate change. Many of its members have environmental advocacy and programs in their respective countries ranging from policy development to actual project implementation such as reforestation, solid waste management, organic farming, etc.#
You may join the conference here.